Phu Kho is the new attraction of Loei province. Located in Na Haeo Sub-district On the community forest area of ​​the villagers The villagers who go to find the forest are the ones to discover. This mountain is over 900 meters above sea level, making the air above cool. Should come to tent, touch the cold wind and watch the mist Plus, people still do not know much because it was officially opened for tourism in 2018 – ready to go.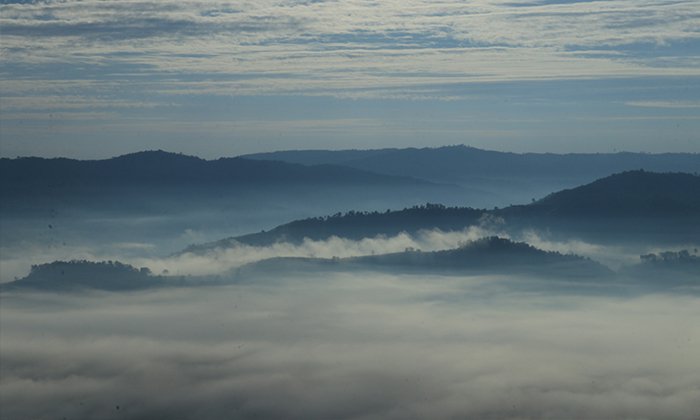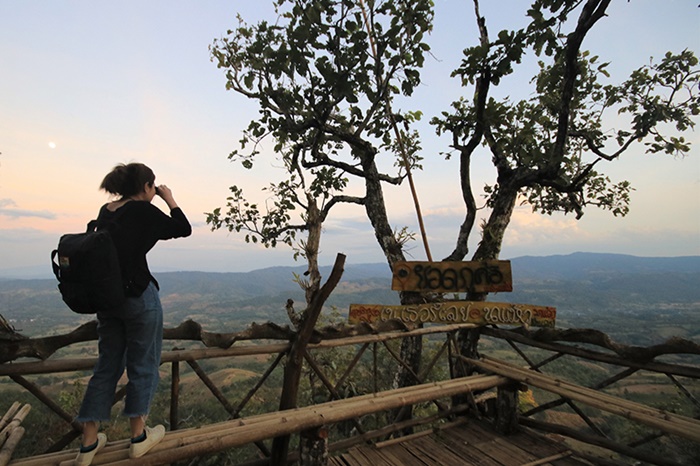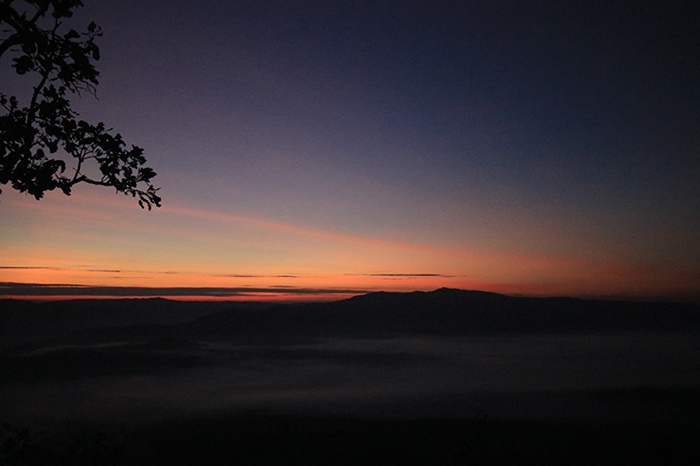 Getting up on the mountain must use the e-stew service of the villagers. Because the way up the mountain is steep, not an ordinary step It takes about 1 hour to reach the point of spread the tent, 1 car, the price of 500 baht per car, not more than 5 people per way. On the way up, we will see the scenery of other mountains and farmland. Fresh pineapples from the farm are very tasty.
As soon as he reached the top, we walked to find the viewpoint first. Want to say that the sunset here is very beautiful Who likes to take pictures, keep as memories, not disappointed Don't forget to prepare the camera for good. Both the battery and the memory card will press the shutter. The air above is cool and not cold. Importantly, there are no mosquitoes to disturb. There is also a bathroom on the top.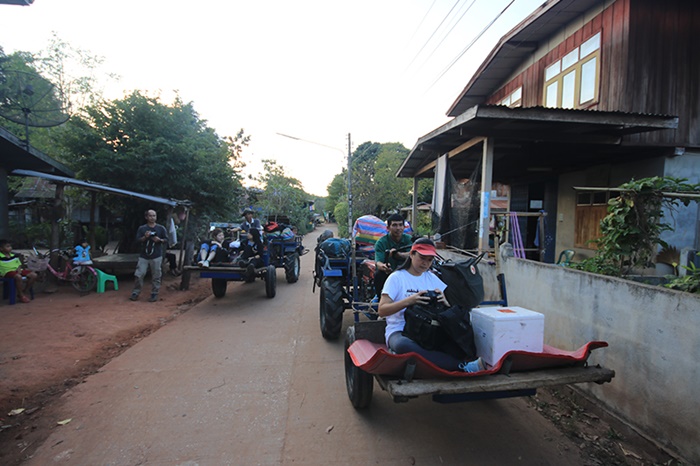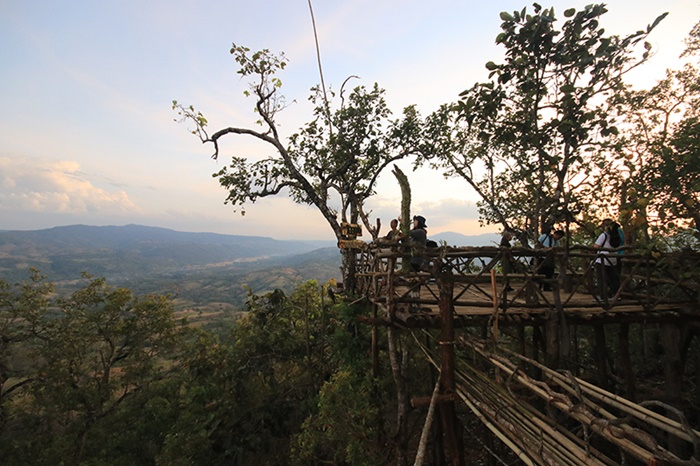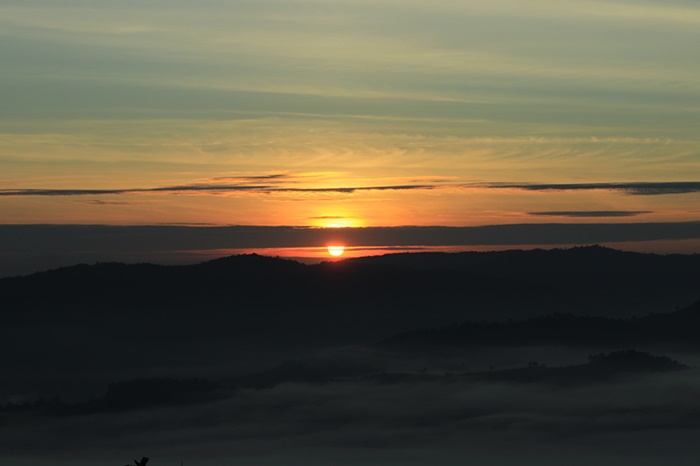 After charging all night At dawn we woke up again. Waiting for the sunrise is a very good feeling. Because we will see another beautiful form that is not seen in the city The morning mist hits the sun and becomes golden. Like a treasure that nature created for us It is a beauty that everyone should have to experience with their own eyes.